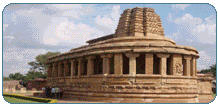 Anegundi - Karnataka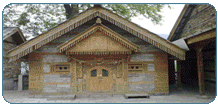 Naggar - Himachal Pradesh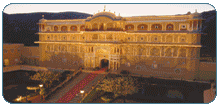 Samode - Rajasthan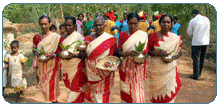 Ballavpur Danga - West Bengal
View More
Lost in the hustle-bustle of our daily life, we veil ourselves with unnatural masks. Let us discover our
'Real Self'
. Embark on a journey to
'Rural India - The Unscathed Land'
, where one can feel the
'Creator's Hand'
in everything he sees.
Experience the
'Truly Indian'
way of life that provides the vision of the natural, real way of life.The richness of the land, its lush beauty and exotic architecture, its ability to overload the senses with the pure, concentrated intensity of its colors, smells, tastes, and sounds will get into your heart and won't go.
---




Experience the rich blend of traditional ethnicity and modernism. Indian cities not only exhibit the incredible charm of their ancient architecture and culture but also offer its visitors unparalleled luxury and hospitality. Be it a jostling walk on the chirpy streets of Agra or a smooth journey of the metro rail of Delhi, you would enjoy it all. India is truly a land full of surprises; expect the unexpected at
'India - A True Traveller's Paradise'
.
"If there is one place on the face of earth where all the dreams of living men have found a home from the very earliest days when man began the dream of existence, it is India."
- Kobe Bryant
---